Supporting Students of the Arts
Throughout his life, James M. Barnett, Jr. had a great love of music, especially organ music, and was himself an able organist. The James M. Barnett, Jr. Foundation was founded as a charitable private organization by a bequest from Albert L. Betz for the purpose of supporting students of the arts, and particularly music, at all levels from early development through college and post-graduate studies.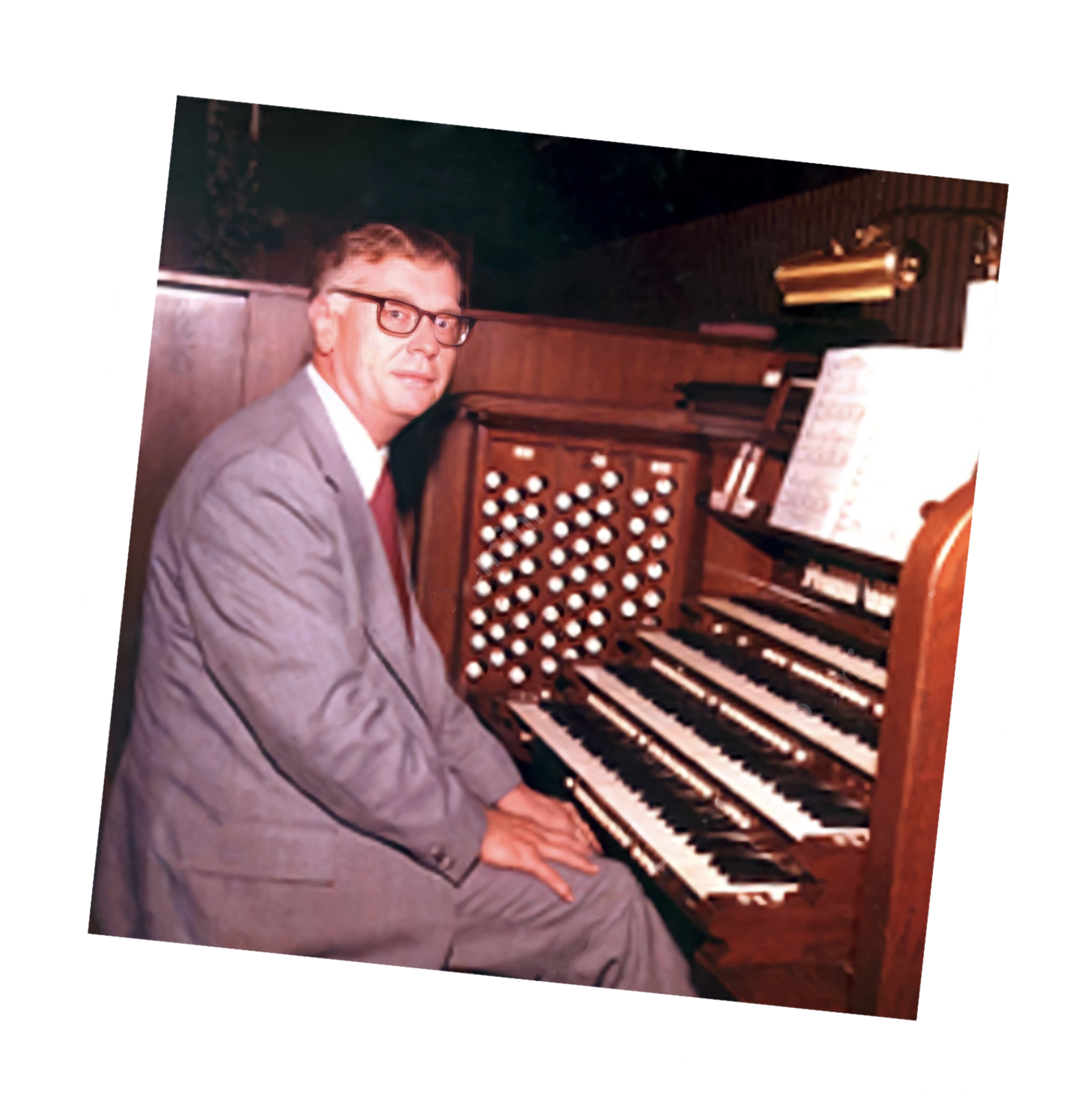 WHO CAN APPLY? Though foundation funds are not limited by location, preference is given to students who reside in the southeastern United States, and in Southwest Georgia in particular. The foundation supports students of the arts. Funds may be used to support persons in the study of other arts, but preference is given to worthy students in the field of music.
Download Application
Frequently Asked Questions
You may contact the Foundation via U.S. postal mail at the address below:
James Barnett Foundation
c/o James E. Reynolds Jr.
212 North Westover Blvd.
P.O. Box 71209
Albany, GA 31708-1209